Heather started making the media rounds with her sweet and naturally made body scrubs and lotions around the same time Jessica Simpson was spinning her brand and drumming up her own sugary product line. That was back in 2004 and Heather is now the founder and CEO of her independently owned company, Cake Beauty (while Jessica has notably left the spotlight and the business of beauty altogether). Still HQ'd in Toronto and available globally (stretching from Canada and the US to Dubai and Australia) she says, "I feel like the business is incredibly different then when I started the company. There were less players and independents so there was a huge opportunity for me to cut through the corporately-owned brands and carve out a niche with formulas I made in my kitchen and without a lot of money."
Her business was in an established groove once she started a family 5 years later and she says she didn't freak out other than having the usual new mom jitters. With both Hudson, 7, and Graeme, 4, she cut her mat leave short and went back to work while the boys were each only a few months old. She didn't sweat the transition because she says her personal experience as a mom has to do with finding joy and success in every part of her life.
"Since I've had my sons, what has been so amazing to discover is the primal aspect of motherhood. That unconditional love, nurturing and innate connection you have with your children that is so pure. And when I talk about nurturing, I mean in a way that they always know I have their back. I'm their cheerleader plus their biggest fan or their coach or their trainer—all of those roles feel so natural to me.
I'm proud that I make it a point to be really present with them. It's little things like when the kids want to tell me something, I stop what I'm doing and look them in the eye. It's a sign of respect anyone deserves. We also have a no tablet rule during the week, so we can hang out, read or play checkers during those few hours before bedtime. And on Saturdays, my husband plays hockey and I'm on solo mommy duty. I take Graeme to soccer and then I take Hudson to hockey and while one of them is playing, it gives me a chance to catch up with the other. That time is so precious to me, and as we all know, there never seems to be enough of it.
I'm privileged to be a mom to my kids and if I had to choose between them and work, I would choose them, hands down. But I also know they are one part, the most important one, of many in my life. I never took a full maternity leave and I did that purposefully. For me, possessing a deep passion for my work life and my mom life makes me feel so much more fulfilled. I believe there's no shame in wanting to work when you have an infant. As moms we're supposed to feel like these babies are our entire existence and if you don't feel that way, there's something wrong with you. I even used 'owning-my-own-business' an excuse in situations when I felt I was being judged for going back to work early. But everyone has to do their own thing and I've learned whatever path you choose, what every mom shares is some degree of mom guilt.
"I am in my best zone when I am balancing spreadsheets, offering creative direction, keeping on top of school work and sports, planning get-togethers and baking granola bars. However, I've also had to give up certain things to make this life happen."
Like so many women, I am tough on myself as mother and I know that's a habit I should stop as the boys get older. I have a strong sense of responsibility for them beyond the basics of keeping them safe and happy. I make everything my fault, so if they behave poorly, my first thought is 'how do I fix that' or 'what have I done wrong'? When really, like all humans, they were just in a bad mood that day. Or if they are not reading at a level they should be, I'm quick to assume that I failed them. When in reality they just needed a few more months to grow. Kids really do evolve at their own pace. The benefit of years has given me this crucial perspective but I know I'm still a work in progress. I'm learning to trust that and help them, instead of jumping to crazy conclusions or turning something small into something unnecessarily big in my head.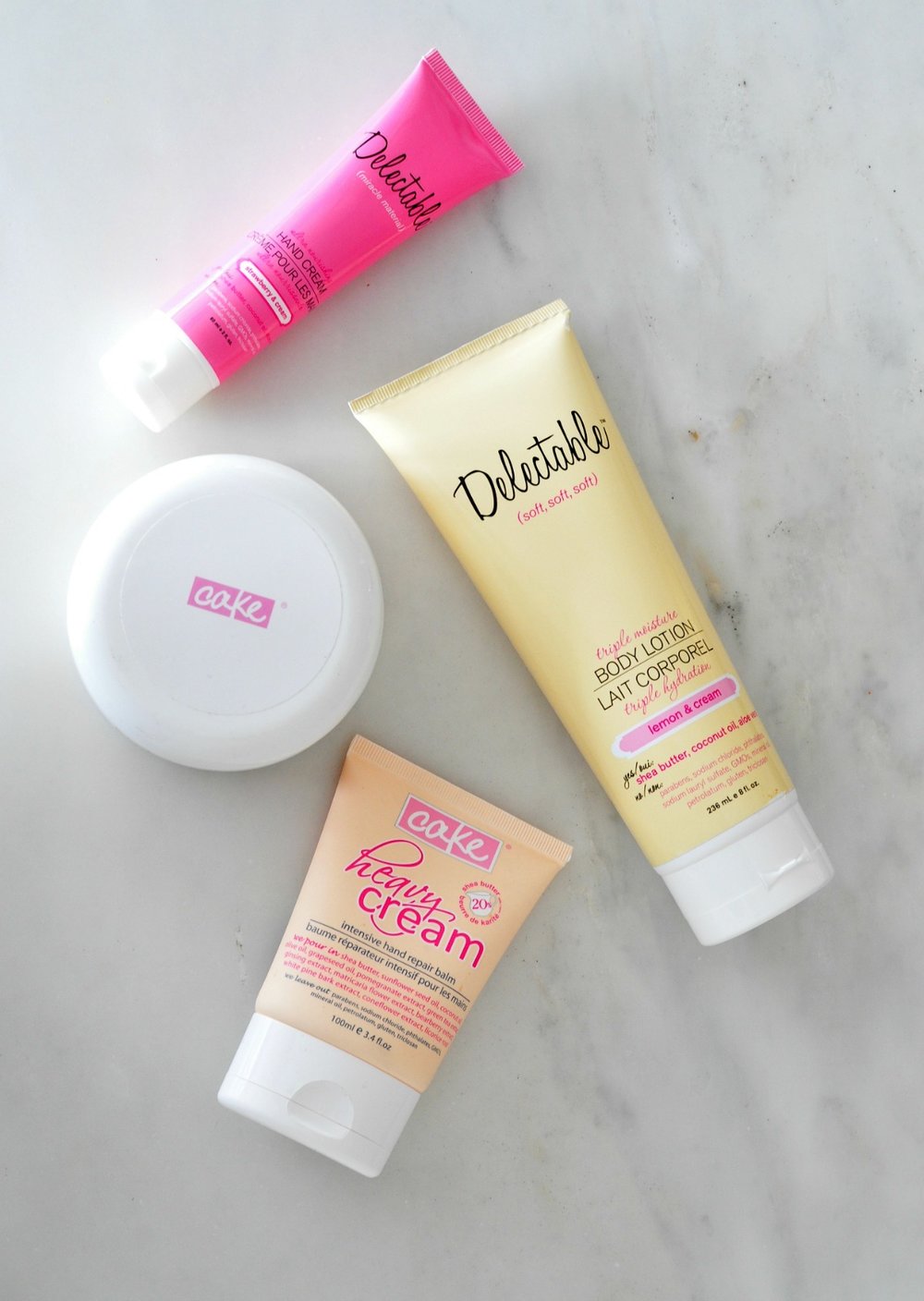 I feel ultimately responsible when something goes wrong at work too. I try to understand what went wrong and figure out how much more guidance, direction or leadership I should have given. There is a need to balance compassion with a reasonable degree of toughness. They are two very different trains of thought and I do my best to walk the line between them, because I've found if I go too far either way, it doesn't really work. That's true for me at the office and at home.
What's interesting is that I do and accomplish more since having my kids. I exercise regularly and I'm hyper-organized. I'm one of those people who gets off on crazy. I am in my best zone when I am balancing spreadsheets, offering creative direction, keeping on top of school work and sports, planning get-togethers and baking granola bars. However, I've also had to give up certain things to make this life happen. I don't meet friends at a 9pm yoga class anymore and crazy weekends or late nights aren't nearly as frequent. I also can't dedicate the endless hours to work as I used to but at the same time, I don't want to. And that's how I know that being a mom really does fit."